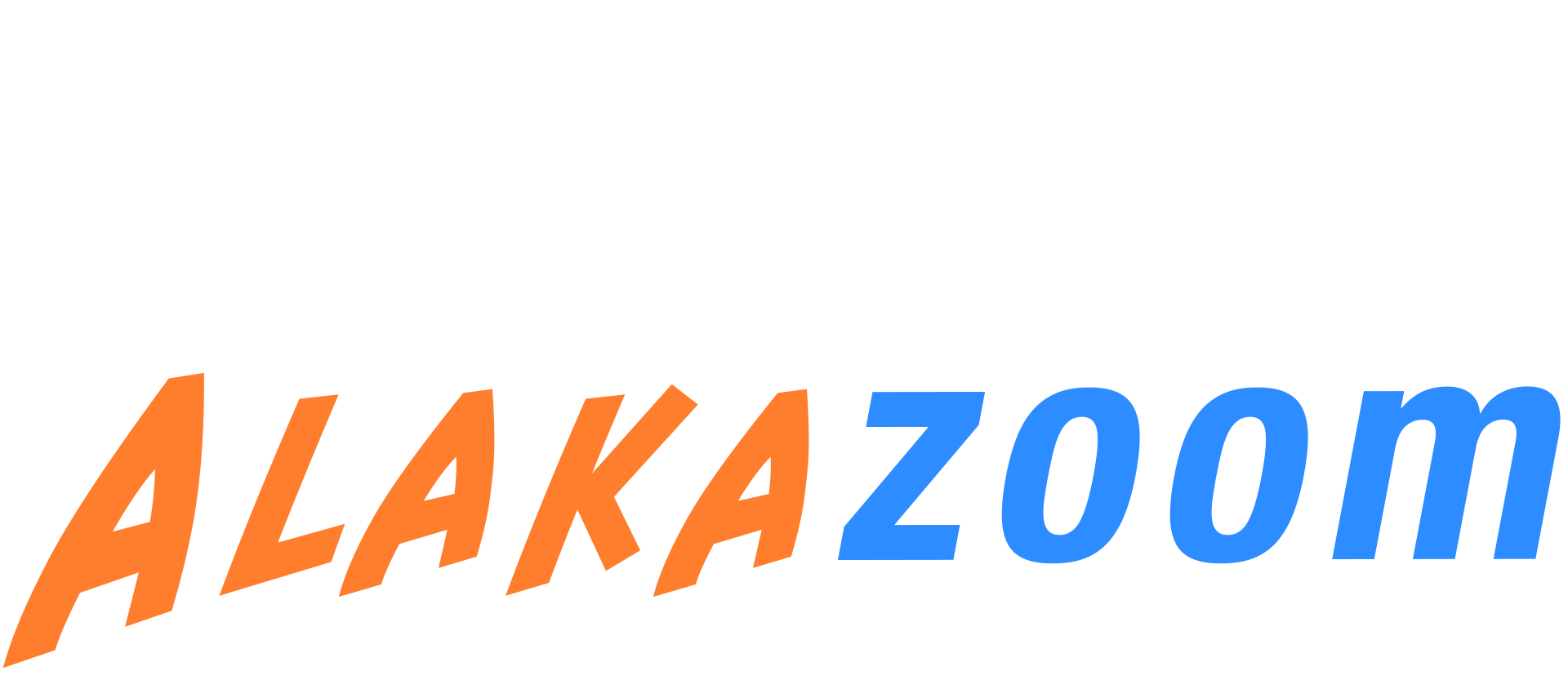 No stage? No problem! Live, interactive entertainment is possible in virtual meetings!
Put a little magic in your video conferences and webinars. All platforms supported.
Meet Digital Deception
---
Digital Deception is the onstage partnership of Ryan Oakes & Doug McKenzie. Together they've built an entire repertoire of magic with technology... cell phones, text messages, and digital imagery. Past clients include Google, Symantec, Pfizer, IBM, Procter & Gamble, PWC, and Sprint.
Virtual Events
---
"Alakazoom" is the virtual version of Digital Deception. Regardless of your video conference or webinar platform, Doug and Ryan have an arsenal of interactive magic effects that can create a shared experience for your group in a virtual environment. From their New York studio, the duo can bring professionally-produced, memorable moments to your online meeting. Possible formats: meeting kickoff, session breaks, or interstitial moments throughout a webinar.
It's About Engagement
---
As more events take place online in lieu of face-to-face meetings, companies will be looking to differentiate their virtual experiences and keep both clients, customers, and teams engaged. With Digital Deception's online performances, the participants do not merely watch magic, but interact with the magic, right on screen and on their phones. Highly original and never-before-seen magic!
Get More Info
---
Shoot us an email and we'll show you how we can help make your virtual event come to life. We have a PDF info sheet as well as screenshots and testimonials you can share with your clients and teams.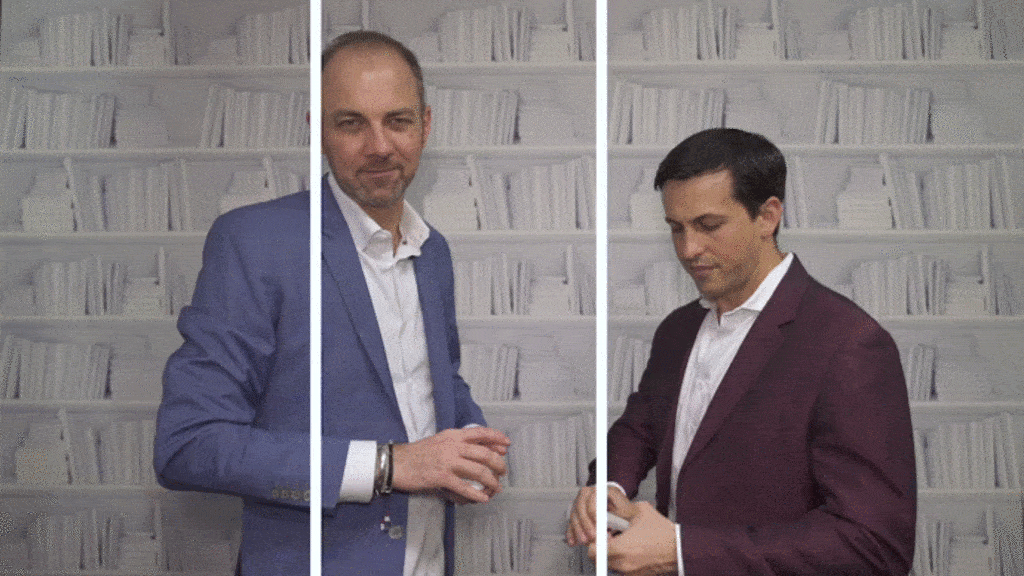 Thanks, internet friend!
---
Someone from our team will be in touch with you as soon as possible.